Optimizing the purchase path to improve the wholesaler experience
Next, our focus shifted from consumers to Dealer Services – specifically, to the wholesale purchasers' user experience. Our client wanted to provide excellent support to these customers, so they asked us to analyze the existing wholesaler pre-season and in-season order experience.
Year
2021
Services
Near Term Strategy: Improvement Discovery, Gap Analysis, Improvement Prioritization, & Roadmap Creation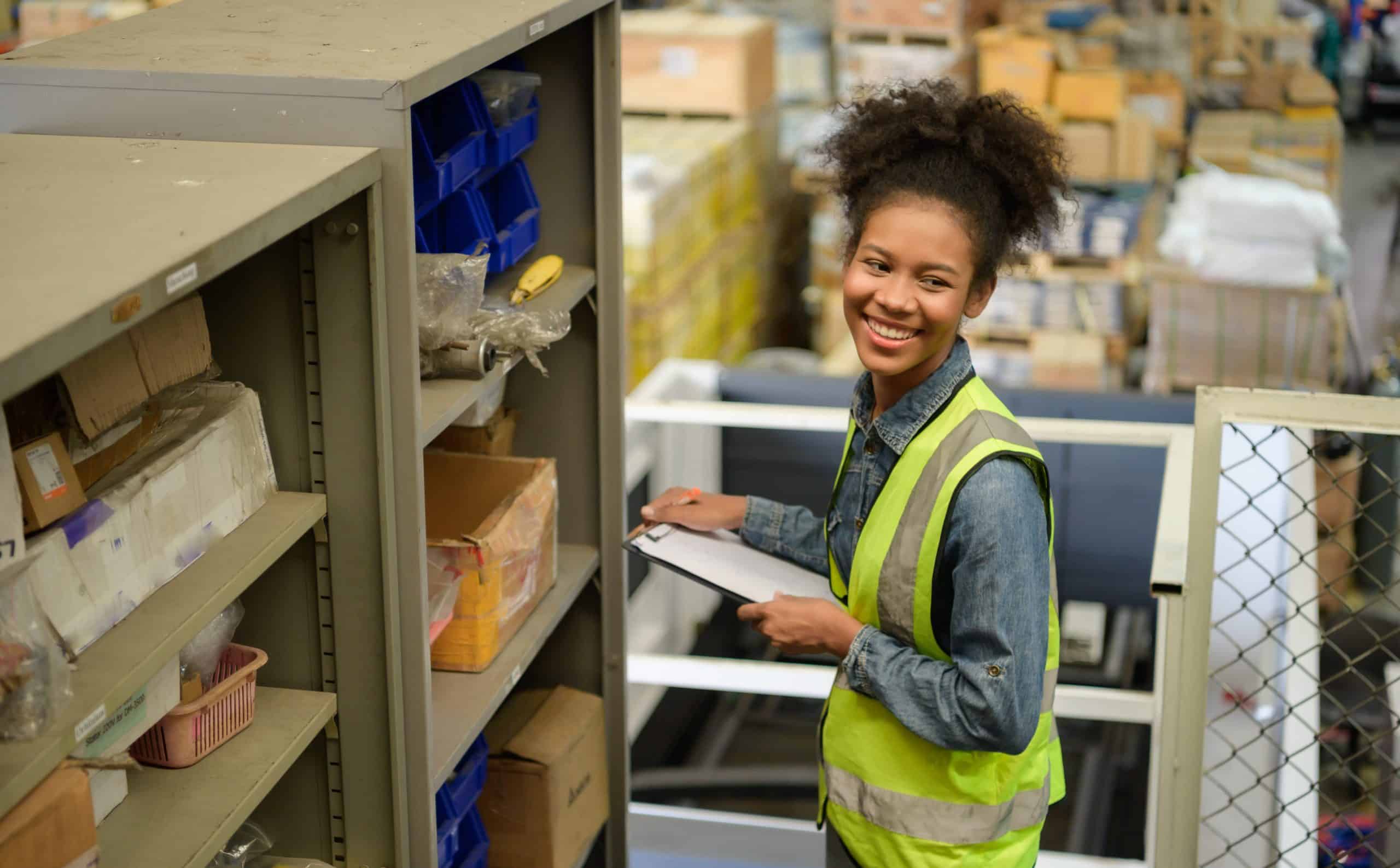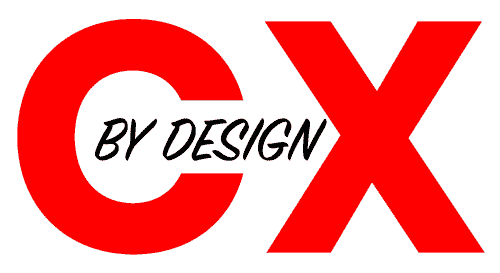 Challenge
Collaborate with a dispersed Dealers Services team to:
Review the client's current Dealer Services experience 

Find and prioritize improvements

Build a detailed service experience roadmap
Your work has really solidified what the experience is, where we want to be, and how we're going to get there. Oftentimes we struggle to get that information or that documentation or that work from other partners, but not with you.
~ Client's Business Executive Lead
Solution
A shared, immediate, and scalable wholesaler experience roadmap
The first step was interviewing Wholesale, Sales Operations, and Global Sales team leads. We also scoured existing documentation and research; together, these helped us gain a deep understanding of our client's process. It was more complex than the direct-to-consumer website sales and in-store customer experience. Additional factors – most notably a multi-channel ordering experience that could include the wholesale web portal as well as a sales rep – had to be factored into the wholesale buyer experience. 
Once we thoroughly understood all the moving parts, we developed multiple scenarios and started building a Near Term Strategy for immediate improvements to Dealer Services – both internally and externally. We also charted a path for future improvements.
Sound familiar? We can help.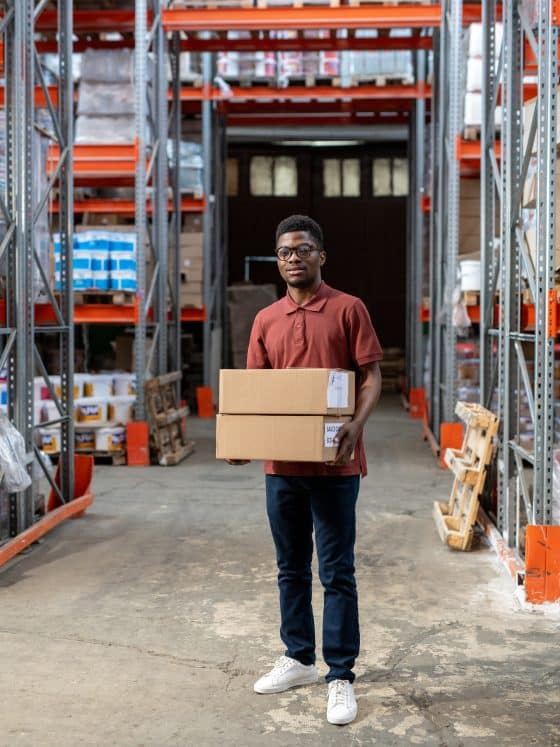 Impact
New clarity on Dealer Services
Our research and gap analysis revealed new insight into the everyday challenges of the Dealer Services team. The client could now make improvements to the external, consumer-facing flow that would support their customer experience goals. 
This phase also unearthed areas in the client's internal flow that needed to be optimized; we tackled those in two subsequent projects.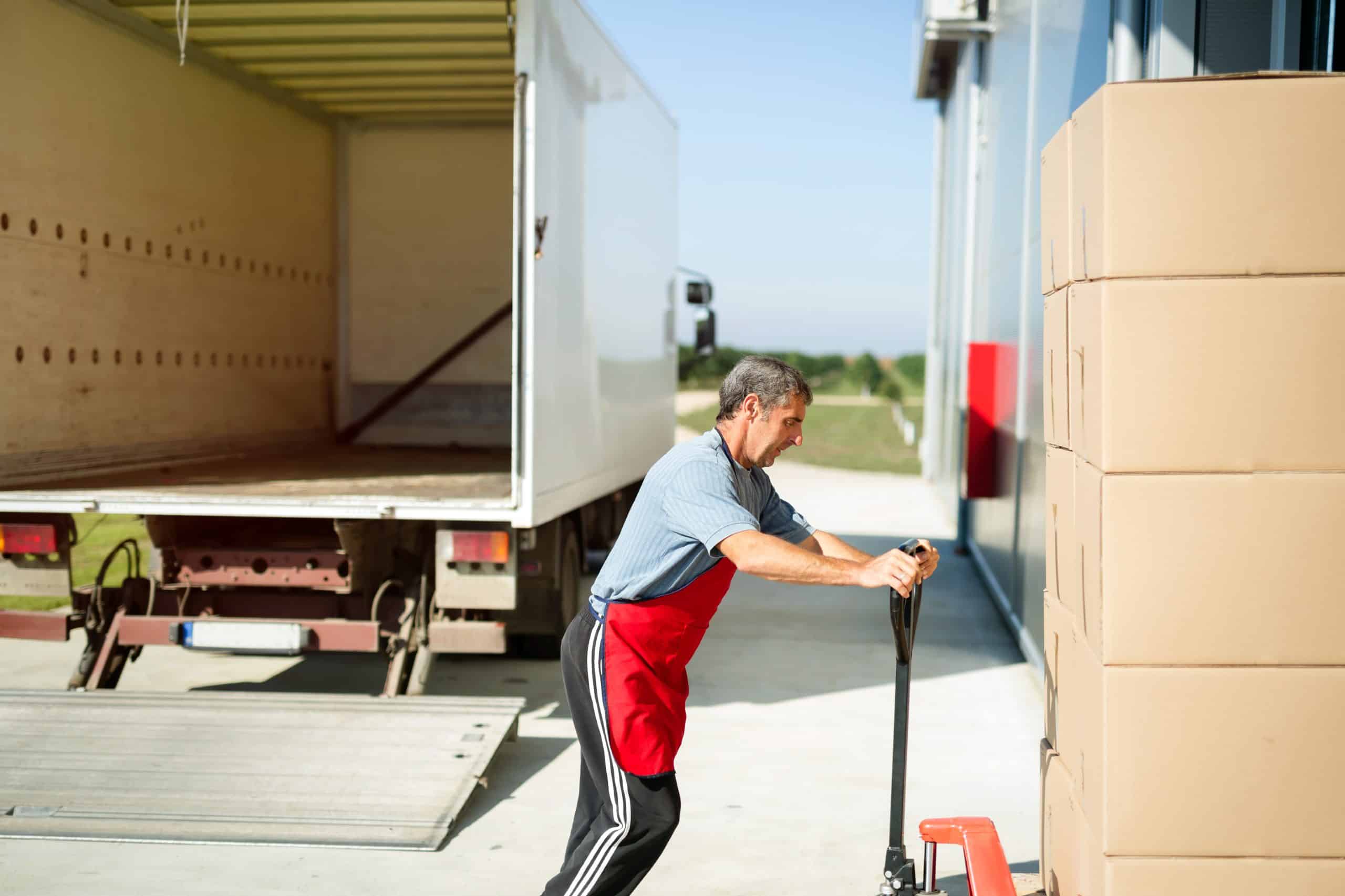 Similar challenge?
Let's talk!
Inspired by this case and interested in setting up a similar collaboration?
Get in contact with one of our experts.
[wpforms id="5269″ title="false" description="false"]