Customer Experience for E-Commerce
Exceed your customer's experience like your business depends on it with Customer Experience for E-Commerce from CX by Design.
How customer experience for e-commerce works
Figure out what your consumers need. Make sense of the data you already have. Test your existing online customer experience or experiment with new ideas on real people. Iterate your way to more customers. Great online customer experience is what differentiates you from the pack.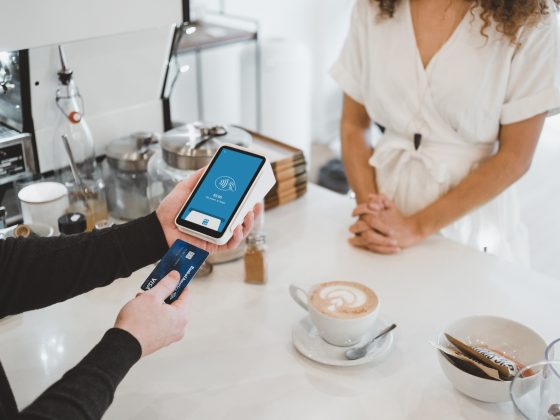 What's the problem?
Maybe you know what the problems are in your online shopping experience, or maybe they're still unclear. Either way, you need to understand what your customers value, want, and need from your online business. We help you gather the insights needed to uncover the issues standing in the way of your online customer experience goals.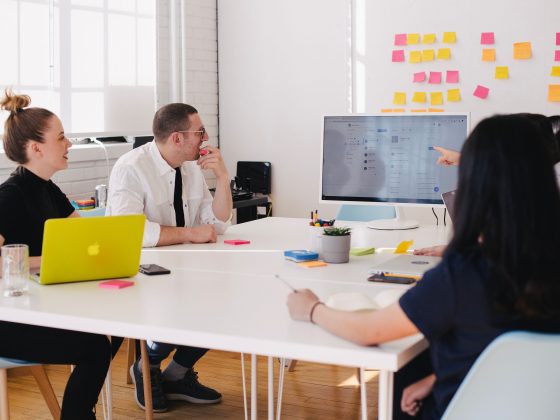 How do you fix it?
You may have plenty of customer data. The question is, what do you do with it to create a stellar online customer experience? We help you make sense of your data by exploring patterns, gaps, and opportunities. Our recommendations report will give you actionable next steps to create the best online shopping experience for your customers.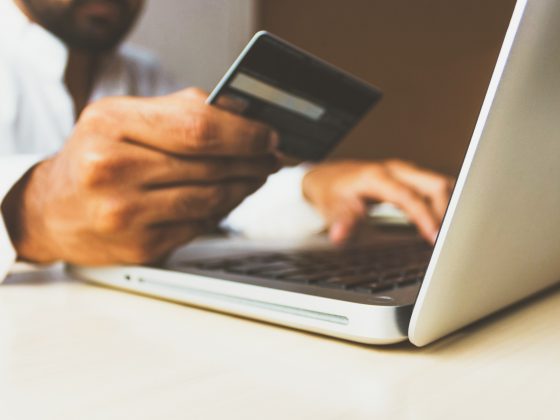 Let's go!
We design the solution for you. Then, we set up and run real-world customer validation sessions that deliver immediate insights into what your customer needs and values. Your customers get a seamless online shopping experience, while your business improves and exceeds its online store ROI. It's a win-win.
Important PSA
All sessions are remote via video conferencing and are held at an agreed upon time. Individuals and small groups work best, but we can also work with larger groups.
Set up a FREE advice session with us to discuss your challenges and questions.
Benefits of customer experience for e-commerce
Where's your CX today?
Get a FREE customer experience evaluation for your online store.
What e-commerce clients say about us
We hired CX by Design to ensure an exceptional customer experience for our e-commerce store. Diana and Lis used their extensive Customer Experience toolbox to create an action-based, customer-focused plan that we could implement easily and quickly.
Madisson Cartwright – Growth Manager, The Office of Angela Scott
Creativity, leadership, professionalism, and strategic thinking with the ability to deeply extract business goals and strategies and turn those into an optimal, human-centered experience.
Ashley Moje Goldstein – VP of Operations + Partner, Iteration Group
Not only did we start designing a better product, but I felt more confident about our decisions because they were backed by real work – not just our gut.
Nate Westheimer – EVP Product & Technology, AnyClip
Steering product design & implementation by elegantly aligning business strategy with customer needs.
Ryan Summe – Founder & CEO, Waypoint App
Our clients are fearless, innovative, and passionate about making a difference.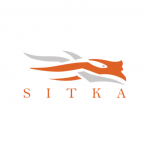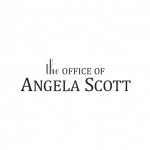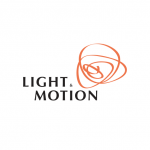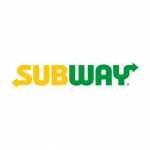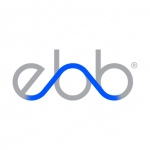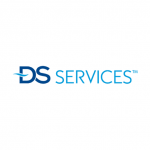 FAQs
Who is a typical client?
CX by Design typically works with small to medium-sized businesses without dedicated HCD, UX, or CX teams. These businesses, through their products and services, are committed to showing customers and employees how much they matter.
We seek out clients who want to connect with their customers' and employees' needs firsthand, who can execute programmatic or organizational change, and who want to learn more about Human-Centered Design, their organizations, and the people they serve.
If the above doesn't describe you, but you believe we can help you, let's chat.
How long are your projects, and how much does one cost?
It depends! The best way for us to scope a project is to work backward using your goals and resources as guides. We then use data from past projects to estimate time and cost.
We're always happy to assess how we can help you, let's chat.
Better together
At CX by Design, we're customer experience design experts with a wicked coffee habit. We offer multiple options to get your business thinking about and solving product, service, and organizational problems differently.
Get in touch. We'd love to hear from you.