About
We created CX by Design to help you design products and systems that exceed customer expectations.
Human-centered experiences are in our DNA.
Coffee is our fuel.
CX by Design is a Human-Centered Design (HCD) company that empowers you to create people-centric products, services, and organizational systems for your external and internal customers.
We solve complex, multi-layered challenges using a data-driven, people-first framework that ignites real, long-term business results.
Our mission is to help you, a curious and courageous business, cultivate an exceptional customer experience at all levels of the organization. After all, a meaningful connection strengthens the fabric of life.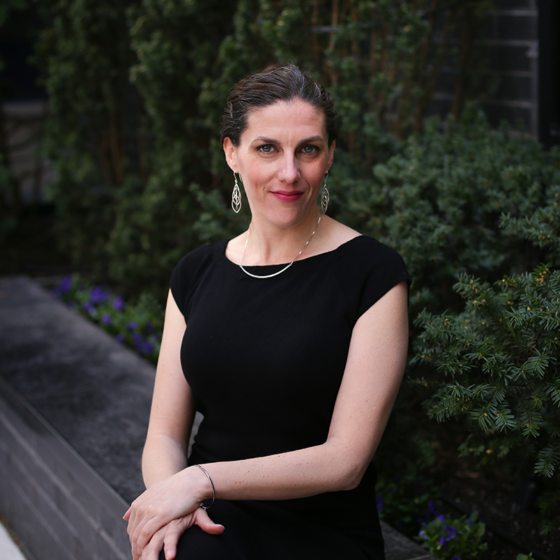 Lis Hubert
Lis is an acclaimed design and strategy thought leader, writer, and speaker with extensive expertise in Digital Strategy, Customer Experience, Information Architecture, and Design Thinking.
As founding partner of CX by Design, she has made it her mission to help companies meet their strategic goals. She does so by making the invisible visible through research, making the complex simple through her unique perspective, and bringing understanding and meaning through expert facilitation.
With over a decade of designing successful products and strategies for clients of all sizes, her passion lies in helping her partners think holistically about driving, and enacting, real change. Lis helps businesses not only increase their bottom line, but also their longevity through customer loyalty.
When not tackling complex strategic problems, you can find Lis traveling the world enjoying the human experience to the fullest.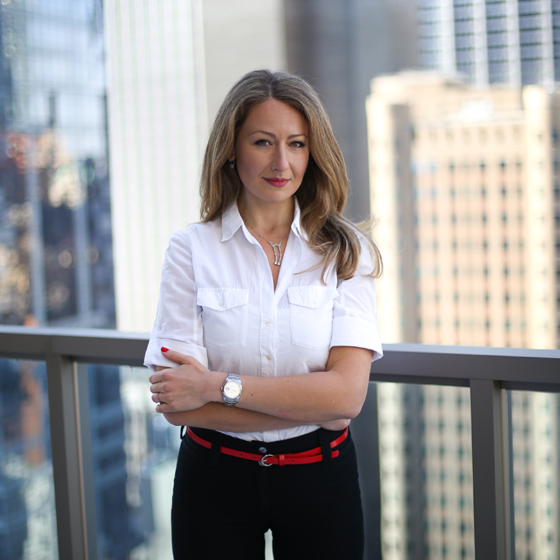 Diana Sonis
Diana is a passionate believer in holistic, 360 strategy and design, with extensive expertise in UX Design, CX Design, Service Design, and the Design Thinking methodology.
As founding partner of CX by Design, Diana's mission is to identify nuggets of opportunity within an organization, reorient its existing systems and structures to improve the human experience, help others extend their thinking, and drive material business advantage.
Having designed, built, and successfully sold several companies, Diana works to help businesses shape abstract concepts into concrete online and offline experiences that respond to the needs and motivations of real people.
When she's not solving strategic challenges, Diana can be found in pursuit of good coffee everywhere.
Better Together
At CX by Design, we're customer experience design experts with a wicked coffee habit. We offer multiple options to get your business thinking about and solving product, service, and organizational problems differently.
Get in touch. We'd love to hear from you.