CX consulting is a budget-friendly path to excellent customer experiences
Veterans First is a financial services company that specializes in providing mortgages to active and retired U.S. military personnel. The loans they offer are highly regulated and are very similar across loan providers, so the company relies on its customer experience as a major brand differentiator.
To take that experience one step further, Veterans First leadership decided to implement a company-wide policy of utilizing CX principles. The ultimate goal was to make the customer experience exceptional in all departments.
Year
2019-2022
Services
CX Consulting, UX Consulting, Workshop Facilitation, Group Training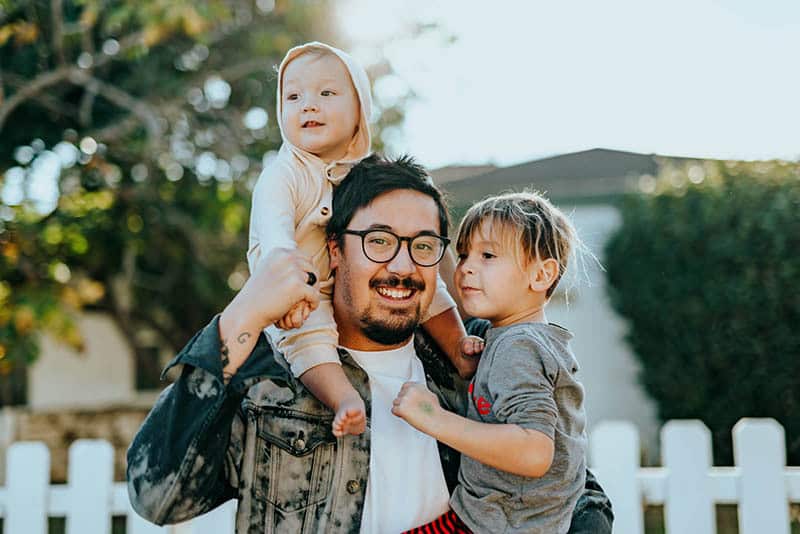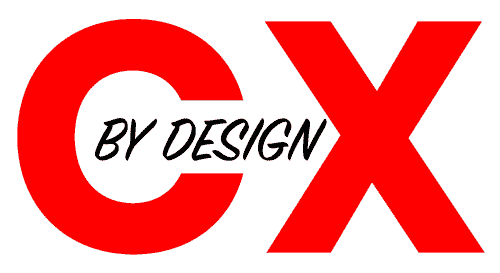 Challenge
Veterans First didn't have a CX department – or the budget to hire a full-time external CX team.
So they tasked several people in their marketing team to become internal "CX experts" for the company.
Their strategy was for the marketing team to learn CX best practices, develop a solid knowledge base and tactical tools, and strategically implement these across various company departments. To execute on this, Veterans First needed an experienced CX partner to guide their chosen team.
This is when they contacted CX by Design.
Over the course of several years, CX by Design provided our team with unbiased, expert guidance for all our customer experience questions and increased our abilities as experienced designers.
James Burton – Head of Digital Marketing Operations & Ryker Johnson, Marketing Partnership Manager
Solution
Over a multi-year collaboration, we helped the Veterans First marketing team think like CX professionals.
We started with workshops that discovered organizational needs and chronicled CX best practices. Then we worked with the team to come up with strategies and feedback loops to implement and monitor these practices.
Each week, we met with marketing leaders to help them apply CX principles to their current projects.  As the team became more adept with CX, this knowledge was spread to other areas in the organization. It became easier for leadership to evaluate their processes and systems and develop the kind of customer experience they needed.
Sound familiar? We can help.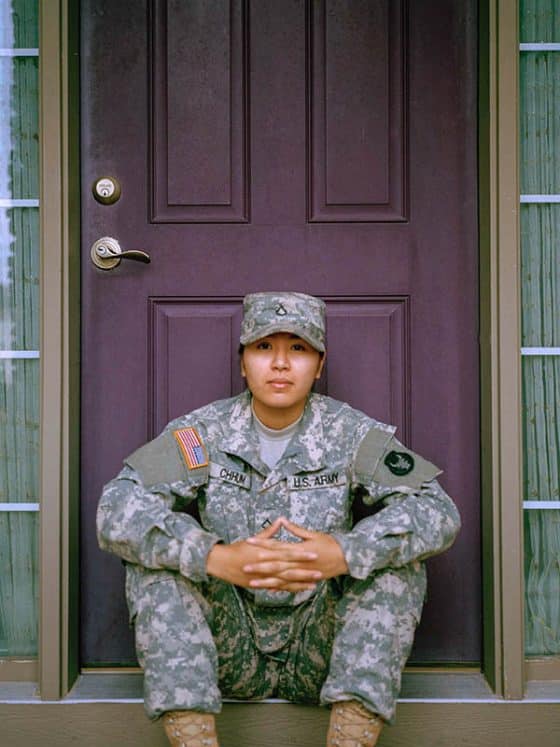 Impact
The new emphasis on human-centered experiences resulted in several notable CX improvements.
This included the launch of an online self-service portal for Veterans First customers and a program to increase the loan-officer-to-customer introduction rate. It also improved the ROI on many internal- and external-facing projects.
Our work with Veterans First proved that companies don't need a dedicated, in-house CX team to provide a great customer experience. Partnering with a trusted consulting team and developing strategies to incorporate CX into other business areas can help organizations successfully become more customer-centric – without breaking the budget.
Similar challenge?
Let's talk!
Inspired by this case and interested in setting up a similar collaboration?
Get in contact with one of our experts.
[wpforms id="5269″ title="false" description="false"]