Using service analysis to expose process bottlenecks and reduce costs
This project was a continuation of our earlier work on the client's direct-to-consumer website. The client wanted to continue improving the consumer's experience while reducing costs and bottlenecks associated with repair and warranty fulfillment.
Year
2021
Services
Service blueprinting, Near term Strategy: Gap Analysis, Improvement Prioritization, & Roadmap Creation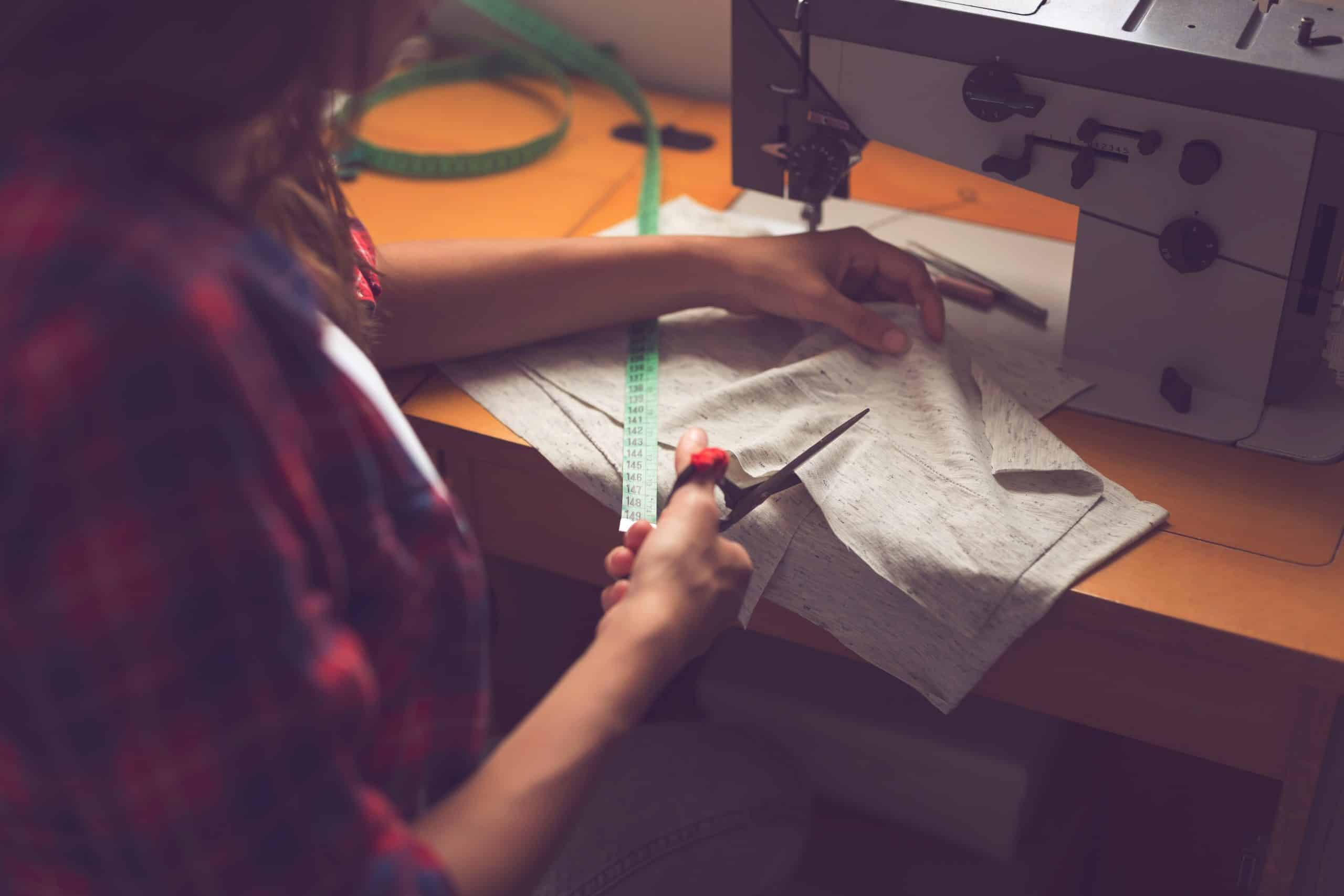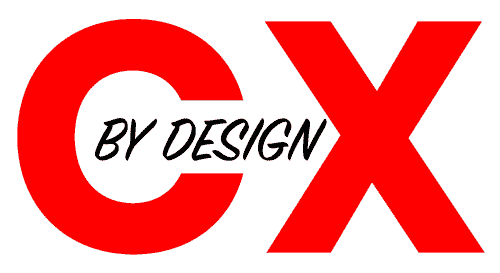 Challenge
Collaborate with Business, Product, and Sales Operations teams to:
Identify slowdowns and inefficiencies in the current repair and warranty processes 

Create a list of actions to simplify the flow and enhance the customer experience
Your work has really solidified what the experience is, where we want to be, and how we're going to get there. Oftentimes we struggle to get that information or that documentation or that work from other partners, but not with you.
~ Client's Business Executive Lead
Solution
High-impact and immediate repair and warranty consumer experience roadmaps
We kicked things off by listening carefully to the Business Operations, Product Operations, and Sales Operations team leads; only once we understood their daily workflow could we design a process that improved life for consumers and employees alike. 
We created a detailed service blueprint and mapped all the relevant processes and touchpoints. This identified several themes we leveraged in our Near Term Strategy plans to improve the business process from the inside out. We chose high-impact changes to immediately optimize the workflow and upgrade the consumer experience.
Sound familiar? We can help.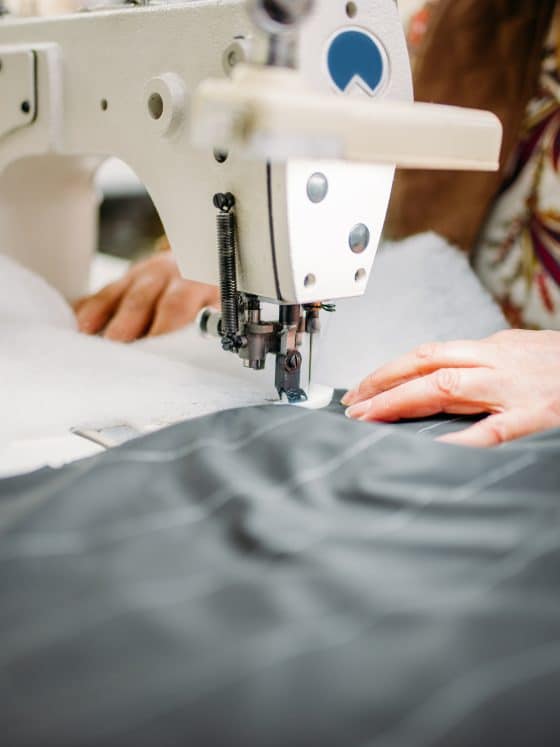 Impact
Less process friction, more customer satisfaction
By identifying friction points in the repair teams' internal processes, we helped online consumers enjoy a smoother experience with repair and warranty services. Pursuant to our Near Term Strategy, we also created a now-next-later framework so that future improvements could be budgeted, resourced, planned, and ultimately made.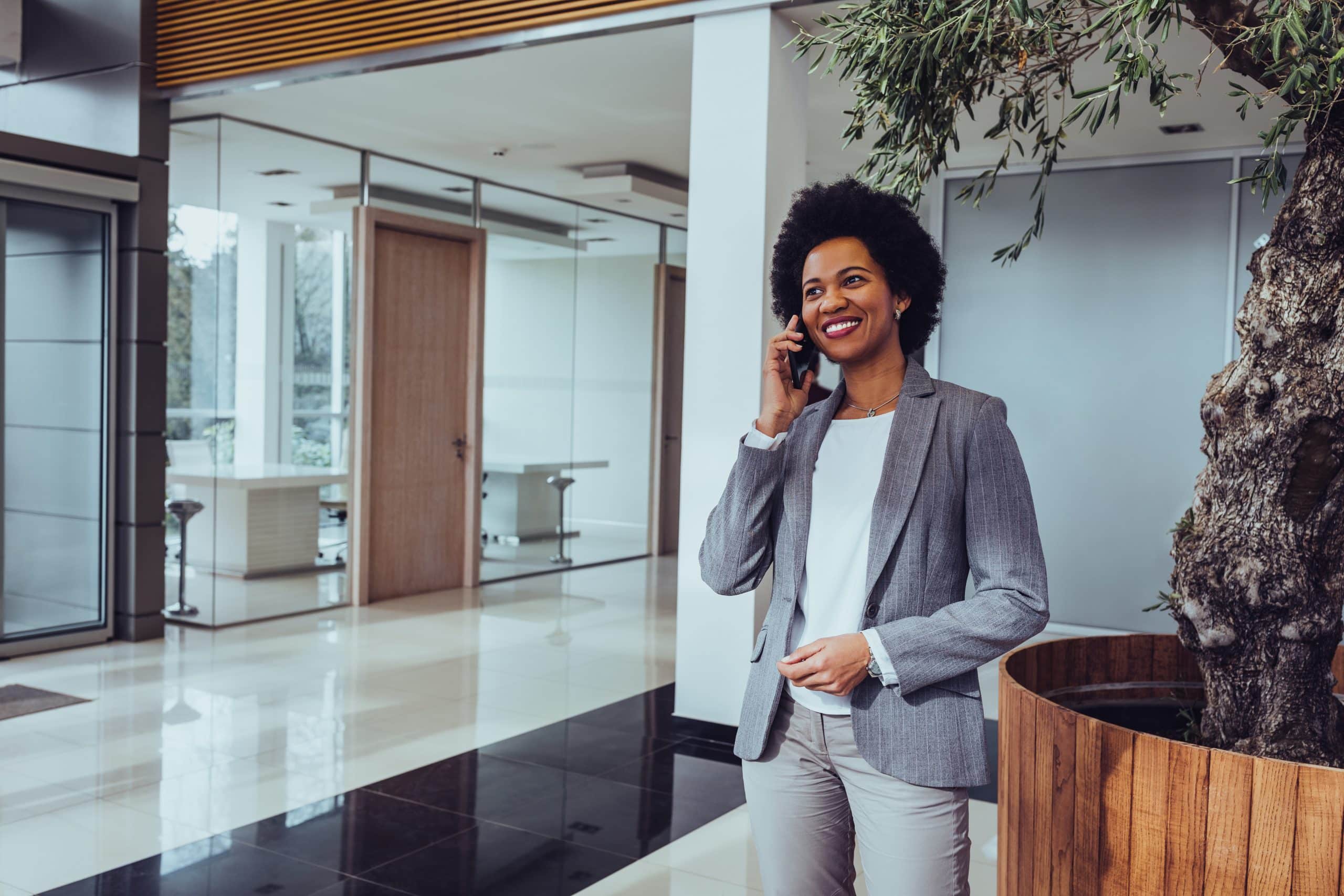 Similar challenge?
Let's talk!
Inspired by this case and interested in setting up a similar collaboration?
Get in contact with one of our experts.
[wpforms id="5269″ title="false" description="false"]