Customer Experience Consulting
Expert customer experience consulting and guidance for teams focused on learning and implementing an exceptional customer journey at all levels of the business.
Use CX consulting to level up internal customer experience skills, increase employee retention, and provide customers with the great customer experience they deserve.
Benefits of CX Consulting Services
Our CX Consulting services assist our partners in a myriad of ways.
Customer Experience Consulting Services
CX and UX experts with a combined 20+ years of experience in establishing customer-centered processes within organizations.
Weekly Advisory Sessions
We facilitate weekly, 1-hour sessions with your team for a minimum of six months. Together, we tackle challenges and ideate innovations to help you gain competitive advantage.
Unlimited Check-In Sessions
Oftentimes, advisory sessions are just the beginning of challenge exploration. We're available for meetings as needed outside of our scheduled 1-hour calls.
Unlimited Emails & Questions
Challenges and questions will arise. To help you address them, we are accessible, whenever you need either via email or a messaging service of your choice.
We partner with many different roles throughout an organization.
Company Executives • Business Leaders • Customer Experience, Marketing, or Operations/Tech Managers • Product Owners • Internal CX Teams
Are you one of them?
A Top CX Consulting Firm
Focusing on improving your business's Customer Experience (CX) improves customer loyalty. This means a better CX has the potential to increase customer purchases and recommendations for your business to other customers.
price premium on products and services when businesses get CX "right"
will share more personal data with a business that has a best-in-class CX
say getting the fundamentals right matters: speed, convenience, knowledgeable help, and friendly service
pay more for greater convenience and faster delivery times
point to CX as an important factor in their purchase decisions
say that human interactions matter and they want more of that in the future
What people value most in their customer experience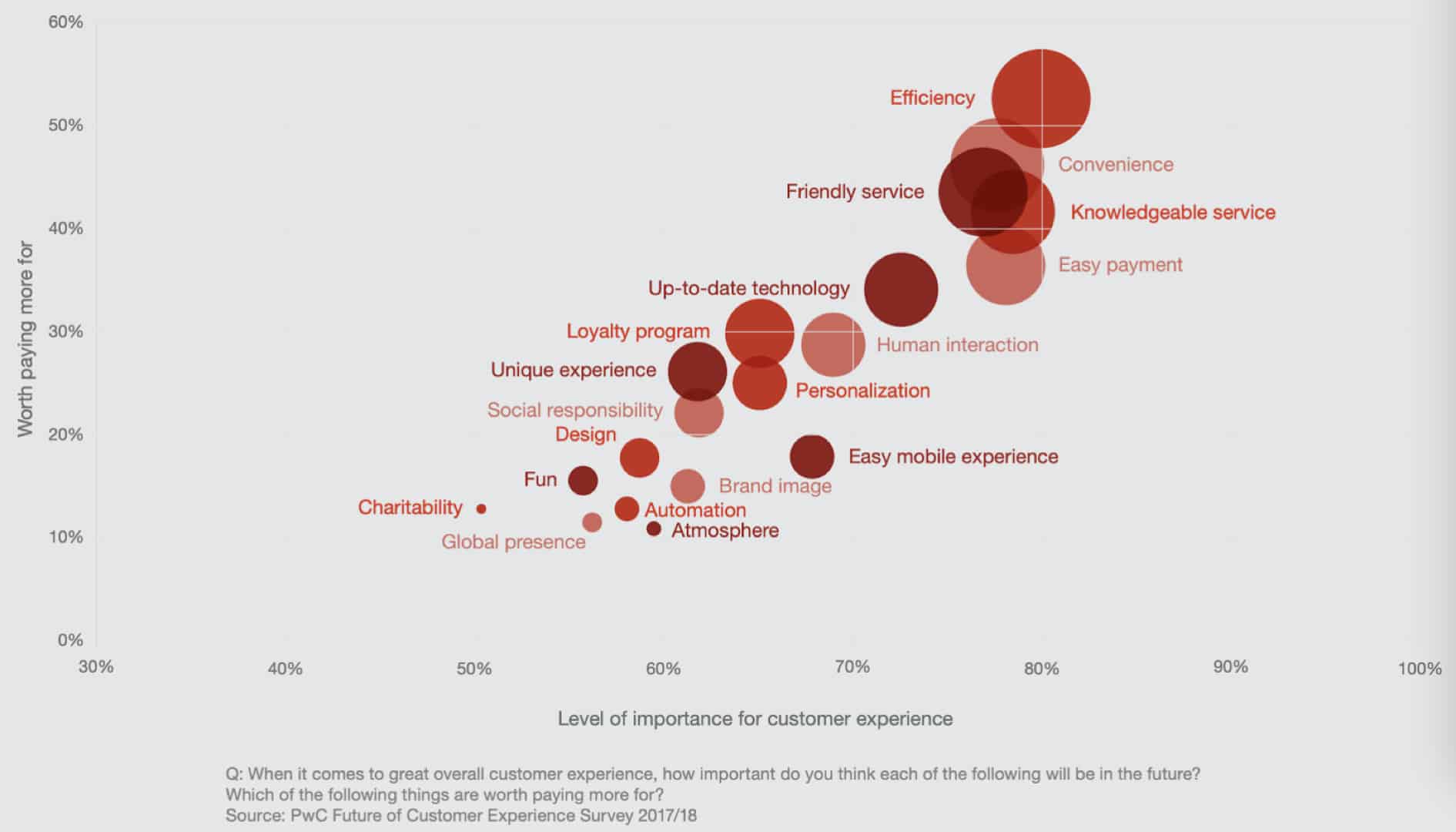 What Our Clients Say About Us
Our clients are curious and innovative business leaders working on transforming their organizations, people-first.
CX by Design guided all of ​our organization's energy around wanting to create a better customer experience into a​ focused near-term toolset and process, with clear, focused progress along the strategic roadmap​.
– Rich Warner, SVP, Consumer Direct Marketing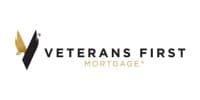 Don't just take our word.
Upon request, we will connect you directly with a past client partner so you can learn more about their experience working with us.
Frequently Asked Questions
When partnering with CX by Design, we are more than happy to answer any questions you may have. Here are some common ones we're often asked:
What makes a good customer experience consultant?

A "good" customer experience consultant knows customer experience best practices. A "great" customer experience consultant is an expert business person steering customer experience strategy through a customer-centric lens.

At CX by Design, we strive for greatness by combining your customers' needs with business goals/constraints to create an optimal customer experience ecosystem.

What is customer experience strategy?

Customer experience strategy bridges the gap b/t current reality and best-in-industry customer experience. This roadmap needs to be visionary in the long-term, and executable in the near-term.

At CX by Design, we favor an incremental customer experience strategy that works within available resources to provide the best customer journey for both customers and business employees.

Why is the customer journey important?

Understanding the customer journey is foundational to a great customer experience and one of the first steps we take in our customer experience consulting engagements. There is no way to increase customer engagement, inspire true customer loyalty, and sustain a competitive advantage without knowing how, why, and with whom your customer interacts when they encounter your business. Every touchpoint matters.

How can CX by Design help you create a great customer experience?

Great customer experience starts with an executable strategy. We are visionaries, but creating long-term strategies that are out of reach helps no one.

At CX by Design, our customer experience consulting services help you craft tactical, realizable, near-term customer experience strategies you can implement now and adapt over time.
Similar challenge?
Let's talk!
Interested in setting up a similar collaboration?
Get in contact with one of our experts.