CX by Design
transforms your company DNA.
We use the people-first, HCD (Human-Centered Design) method to help passionate, risk-taking, small to medium-sized businesses create change that matters. If you don't know what HCD is reading what the heck is HCD is a great first step.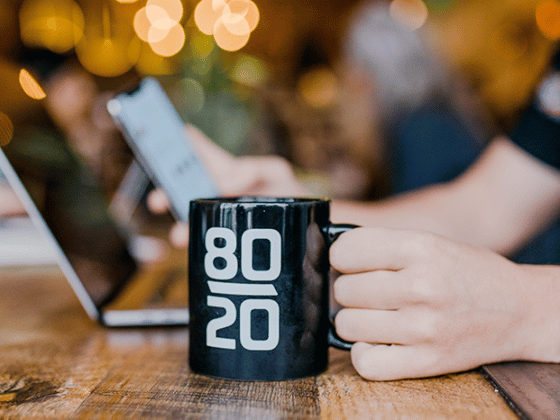 What We Offer
We show you how to apply the HCD (Human-Centered Design) method to processes and systems throughout your business.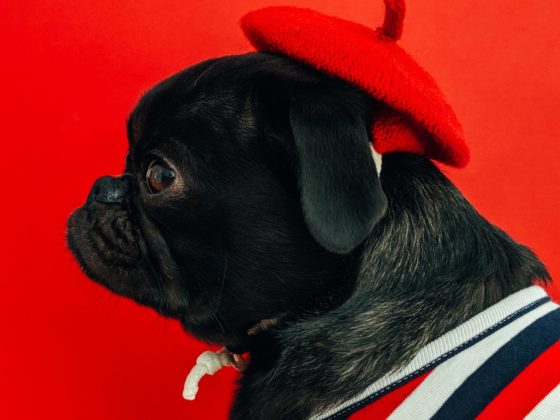 How We're Different
Let's keep it real. A consultant is a consultant. But, there are ways that working with us is different than with your run of the mill partner.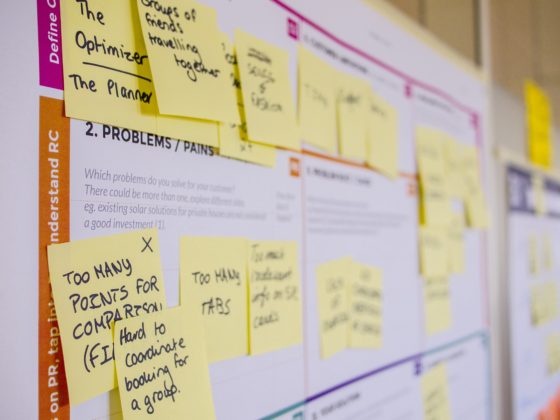 What the heck is HCD?
Human-centered Design is an approach to problem solving that involves the human perspective in all steps of the process. Learn more here.
What others say about us
CX by Design possesses phenomenal facilitators with enthusiasm for designing products and services around existing human needs. They're holistic thinkers who will help you search for opportunities to innovate – whether it be internal processes or external products/services – within your company.
Elodie Camaret
- US Consumer Innovation Director - R&D, Essilor USA
A keen sense of the customer experience. Each engagement approach is a strategic, insightful blend of science and art.
Holly Hill
- VP Client Partner, Investis
An analytical and thoughtful approach to every project, with a keen ability to translate a complex subject into something tangible and understandable.
Jennifer Wallace Grady
- EVP, Director of Client Services, CO-OP Brand Partners
Exceptional strategic recommendations that push products toward creative innovation.
Diana Doroftei
- ITS Training Manager, Oliver Wyman
Creativity, leadership, professionalism, and strategic thinking with the ability to deeply extract business goals and strategies and turn those into an optimal, human-centered experience.
Ashley Moje
- VP of Operations + Partner, Iteration Group
Creative and thoughtful approach to solving problems, combined with deep knowledge of human-centered tools & techniques played an instrumental role in driving the project.
Kintu Bhandari
- Experience Designer, EchoUser
A keen understanding of human-centered design tools, techniques, and best practices.
Jenn Coonce
- Creative Director & Information Architecture, Weight Watchers
Not only did we start designing a better product, but I felt more confident about our decisions because they were backed by real work – not just our gut.
Nate Westheimer
- EVP Product & Technology, AnyClip
A wealth of experience in product strategy & design with willingness to adapt during ever-changing/evolving environments for an end result that's mutually beneficial for all.
Scott Baldwin
- Director of Information Architecture, Critical Mass for AT&T
Expert facilitation between various groups. Successful with both strategic concepts and detailed oriented execution.
Amy McNamara
- Senior Information Architect, USAA
Steering product design & implementation by elegantly aligning business strategy with customer needs.
Ryan Summe
- Founder & CEO, Waypoint App
A perfect fit for achieving our goals efficiently and effectively, with an ability to find the crux of the issue no matter how convoluted, and synthesize multiple issues into clear solutions.
Jonee Austin
- SVP Strategic Implementation, Daggerwing Health
Expert knowledge, expertise and openness gave me confidence in a very challenging project, and established trust and quality at the very start.
Kevin Norris
- Partner, Spark Digital
I'm 100% confident that I'll get quality product and human-centered output.
Jonathan Horowitz
- Product Lead, Theorem
Excellent facilitation and research skills to focus a team on building the most valuable version of a product that serves human needs.
Alicia Tyree
- Partner & Product Development Manager, Arabella
Our clients are courageous, innovative, and passionate about making a difference.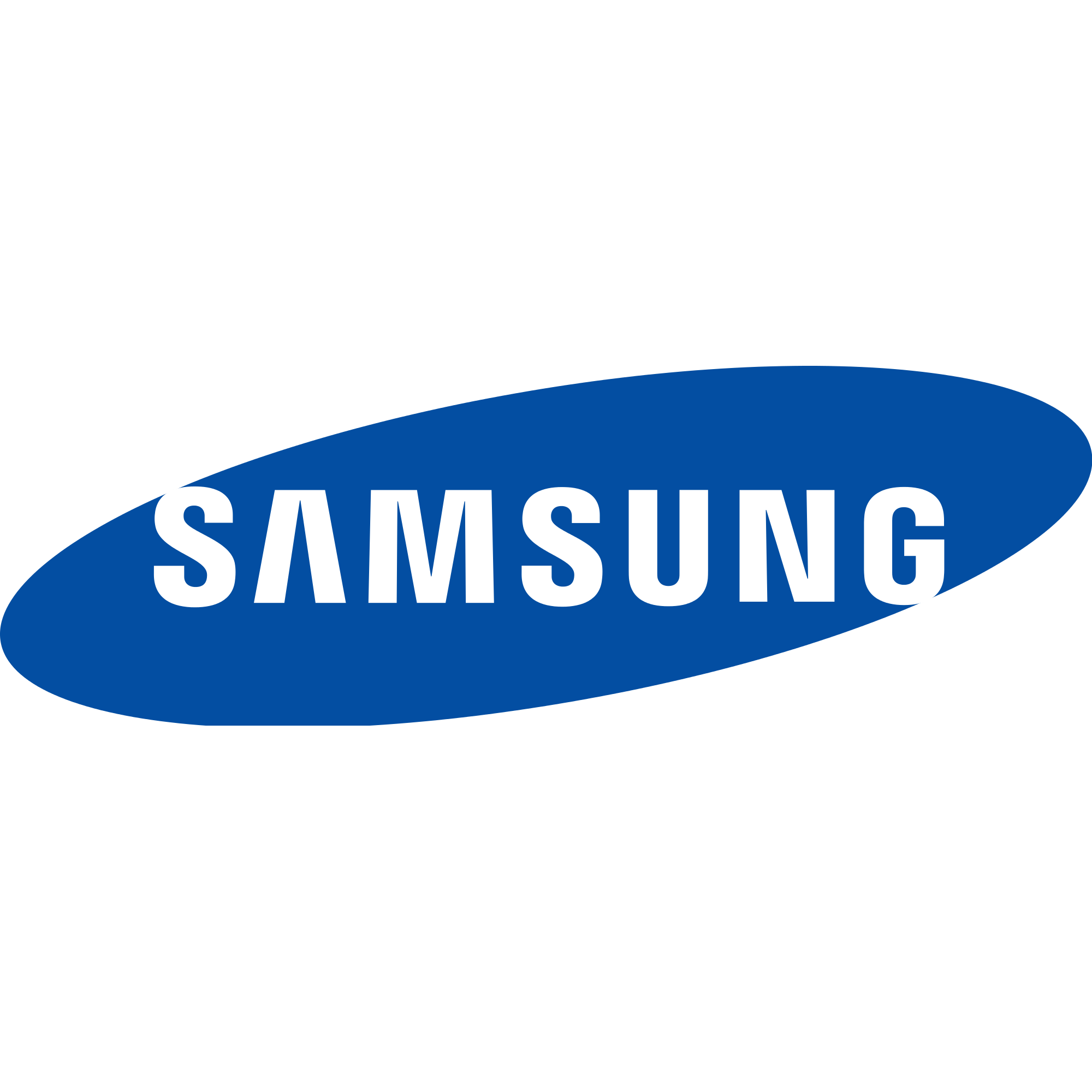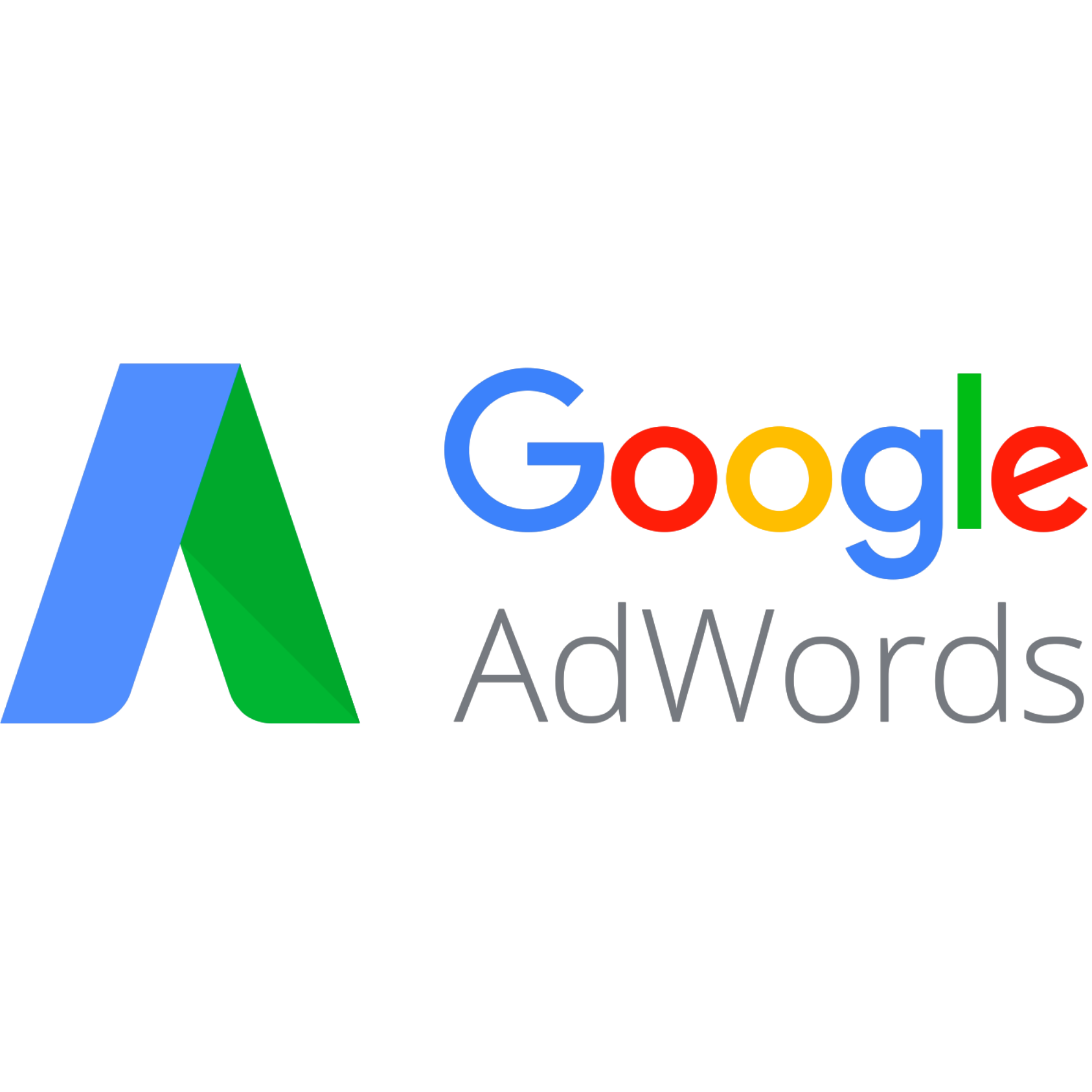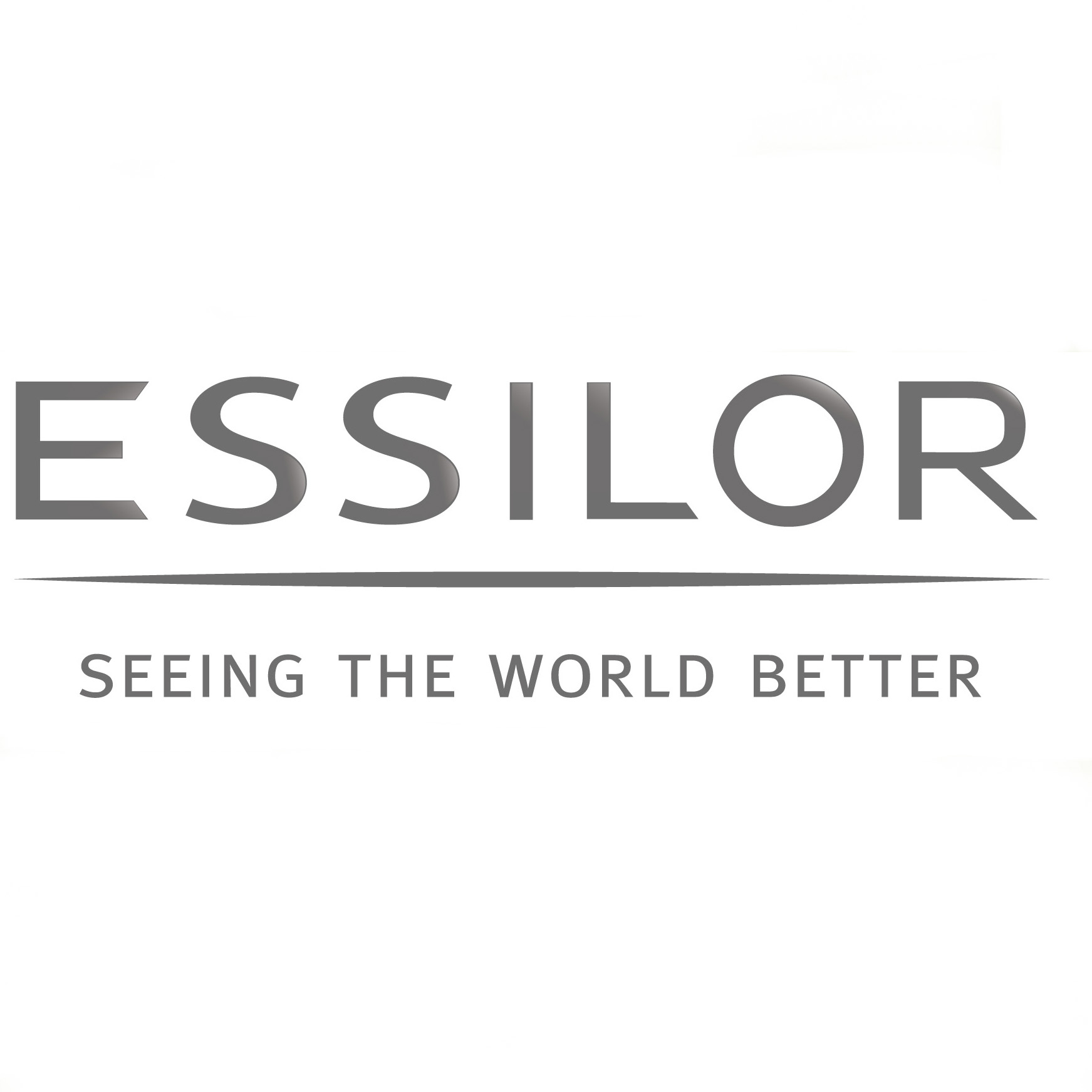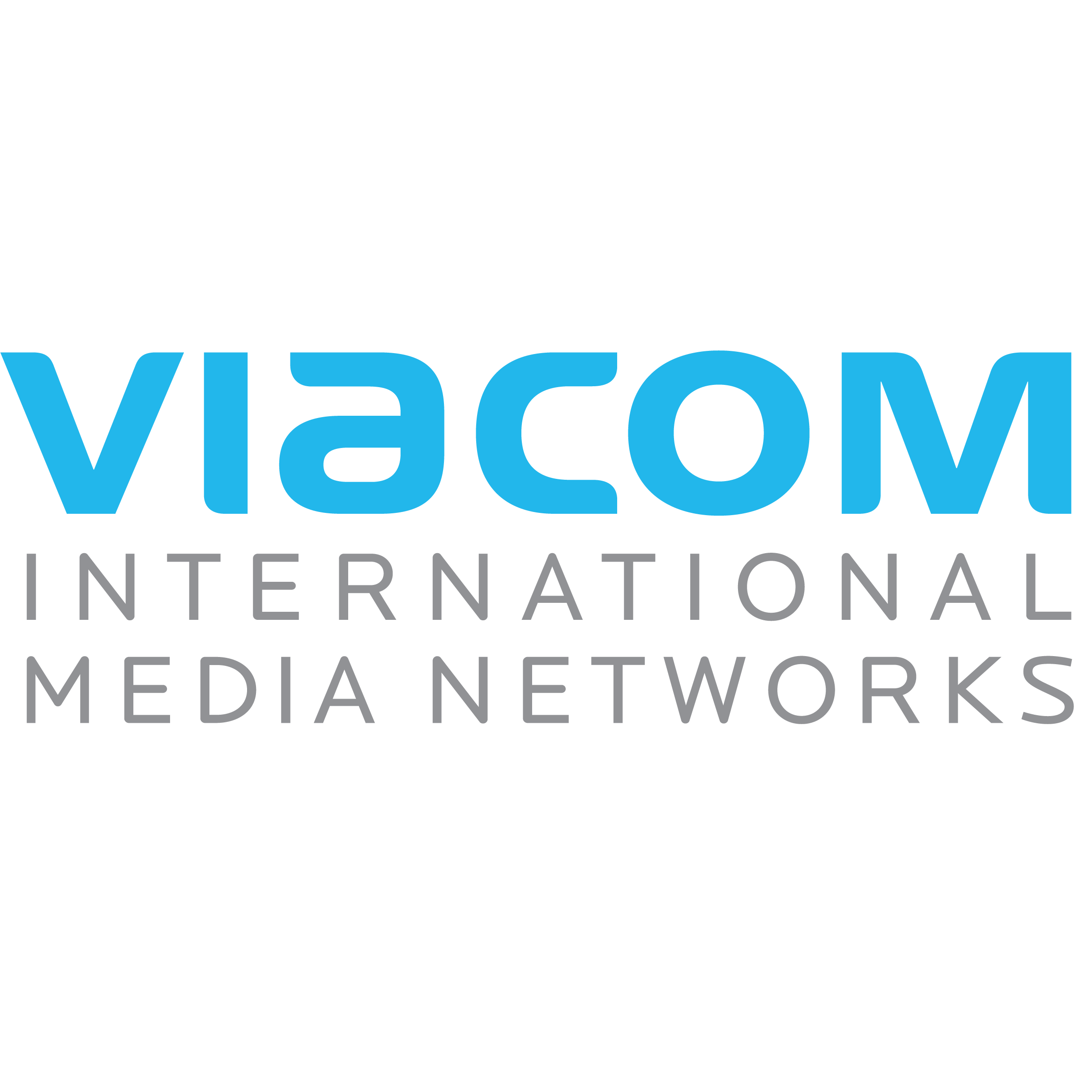 Better Together
At CX by Design, we're passionate human-centered design experts with a wicked coffee habit. We offer multiple options to get your business thinking and solving problems differently.
Don't see something that fits? Ask us anyway.