Defining a post-purchase Near Term Strategy to optimize the consumer's experience
The next part of our collaboration focused on the online consumer's post-purchase experience. The client's goal was to create more compelling digital experiences that would ultimately make the consumer's online journey easier and more enjoyable
Year
2021
Services
Near Term Strategy: Improvement Discovery, Gap Analysis, Improvement Prioritization, & Roadmap Creation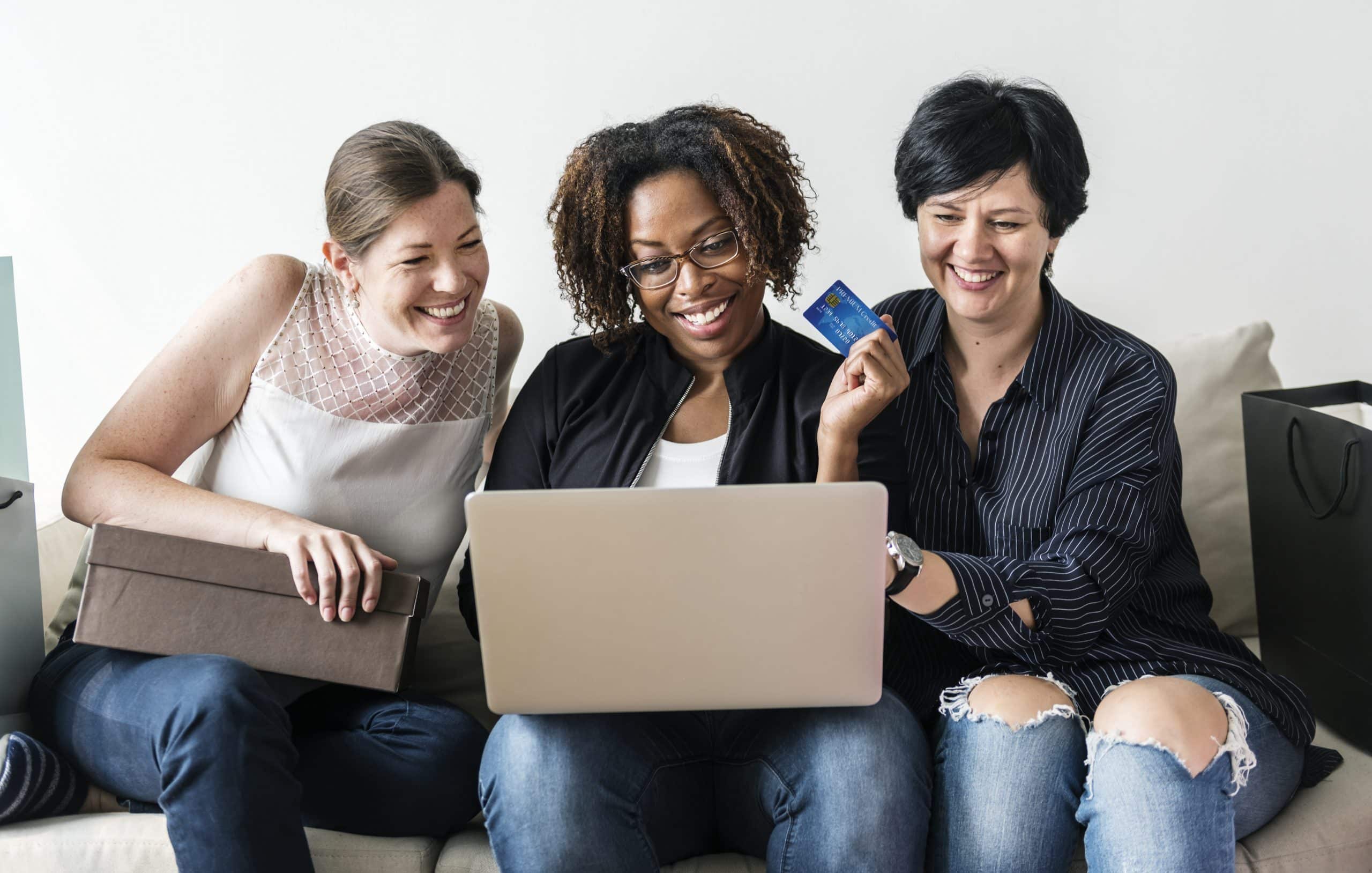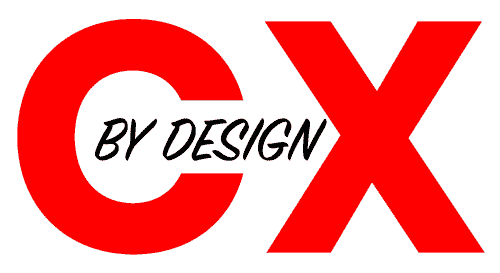 Challenge
Improve the existing flows for:
Abandoned online shopping carts

Purchase completion 

Post-purchase follow-up

Item repairs and returns

Warranty actions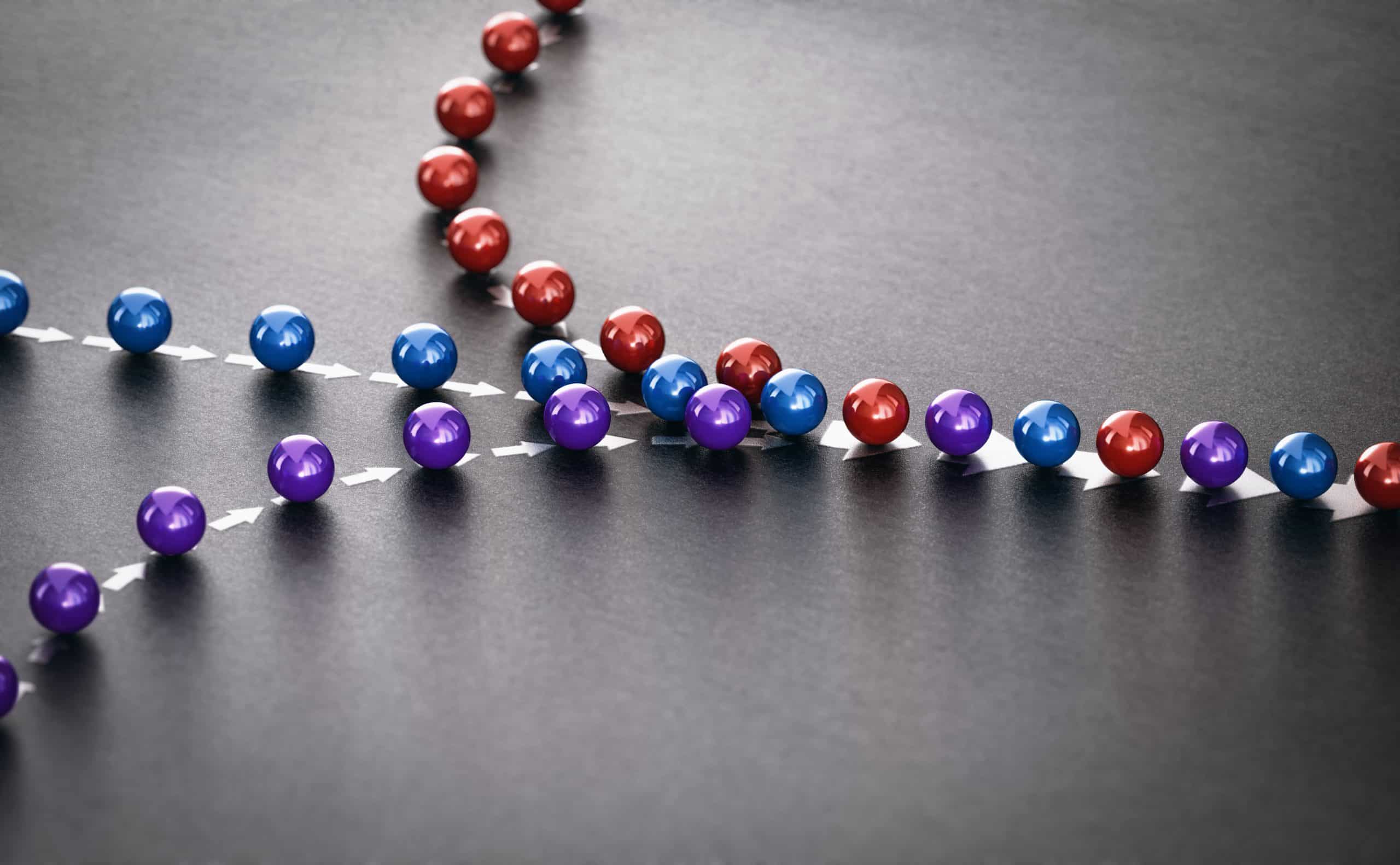 Your work has really solidified what the experience is, where we want to be, and how we're going to get there. Oftentimes we struggle to get that information or that documentation or that work from other partners, but not with you.
~ Client's Business Executive Lead
Solution
A shared, immediate, and scalable consumer experience roadmap
This phase started with listening to Business Operations and Sales Operations leads talk about the processes and requirements in the direct-to-consumer website experience.
Using this information and our own research, we developed a consumer persona and several post-purchase scenarios. We then began the Near Term Strategy, focusing on immediate improvements that would enhance the consumer's experience and the Operations teams' workflows. This included a gap analysis and a roadmap to guide our client through making the changes. We also created a detailed requirements document and helped team leaders decide which tools would best support this initiative.
Sound familiar? We can help.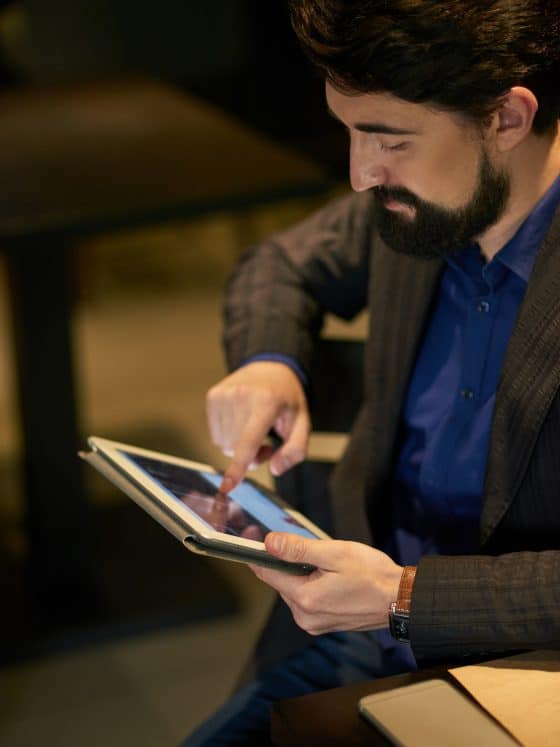 Impact
A consumer post-purchasing pathway that matches brand ideals
The new purchasing, repair, and warranty flow incorporated the client's vision for customer experience and engagement. It also positively impacted how consumer-facing teams fulfilled consumer requests and managed their daily workflow.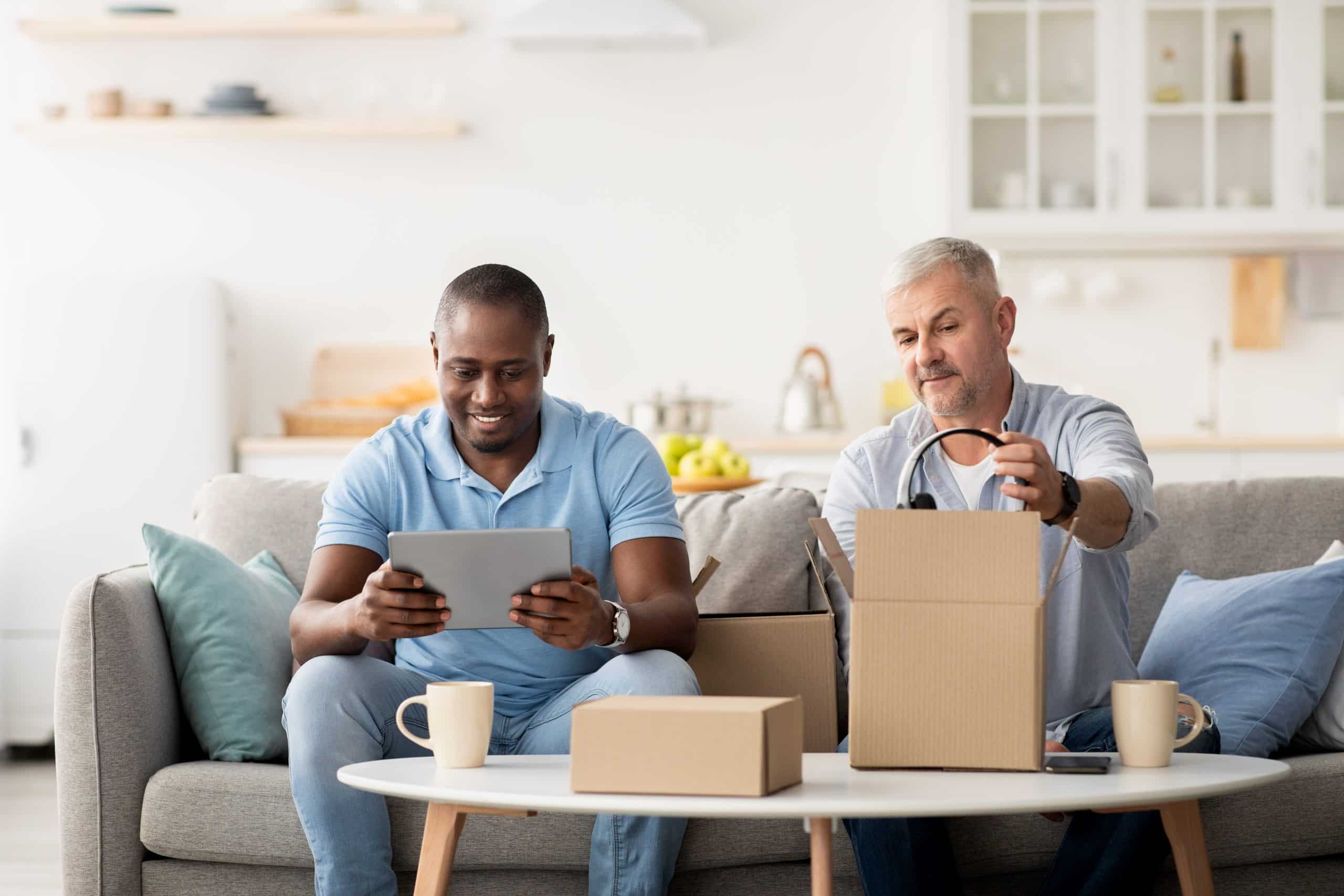 Similar challenge?
Let's talk!
Inspired by this case and interested in setting up a similar collaboration?
Get in contact with one of our experts.
[wpforms id="5269″ title="false" description="false"]