3 teams, same people-first approach
Helpshift is a mobile-first customer service platform that delivers an in-app help experience for many top mobile apps and games. However, due to their internal teams and processes lacking a Human-Centered Design (HCD) lens, their product customer experience and delivery lifecycle suffered.

Client, Year
Helpshift, 2021
Services
Advisory & Group Training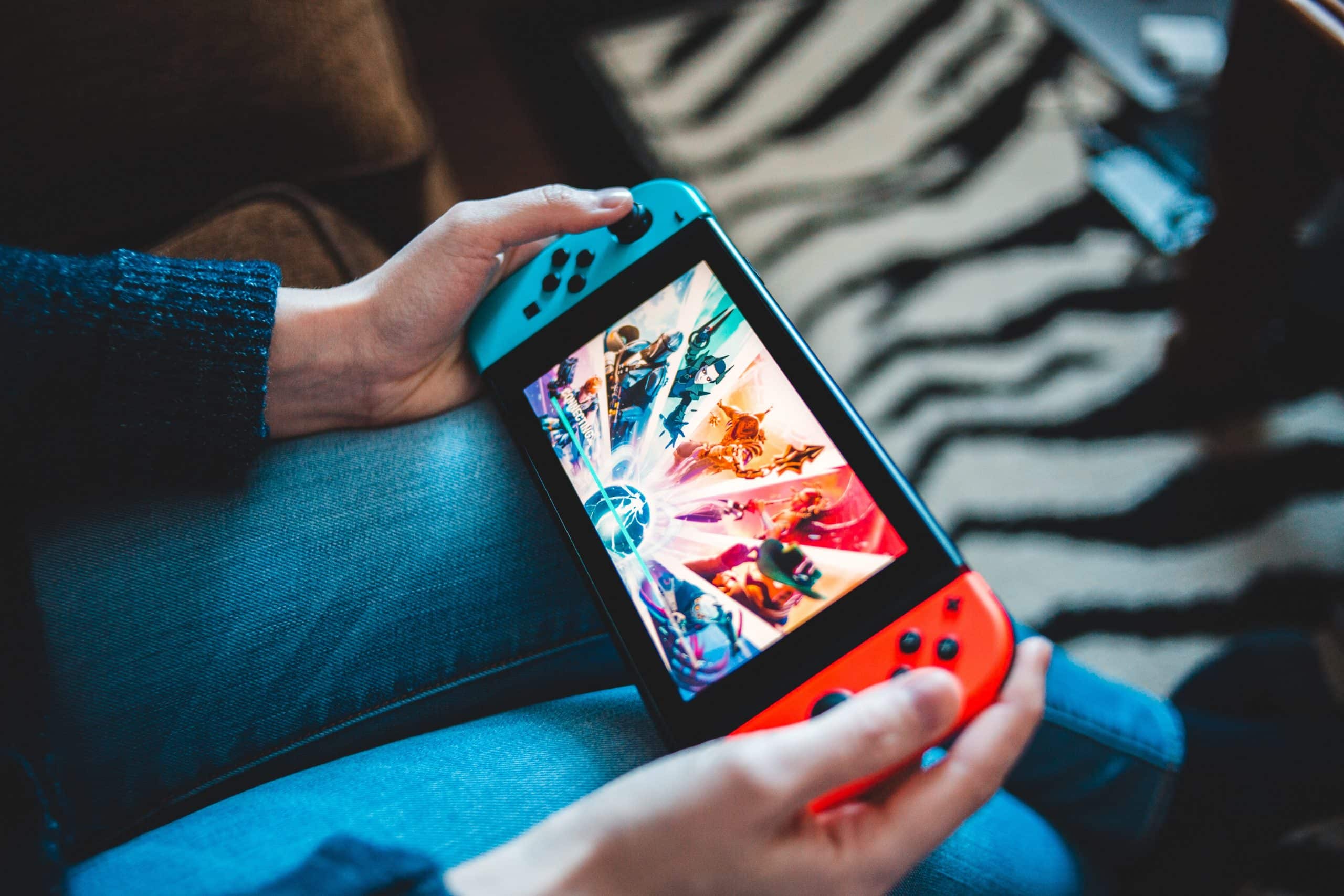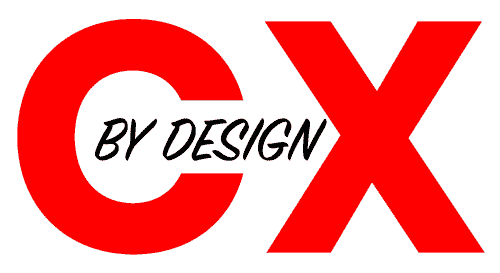 Challenge
How to get product, design, and engineering teams on the same page.
Helpshift's product, design, and engineering teams were organized into squads, each responsible for delivering product initiatives.
Despite active communication of HCD principles and frequent design reviews, the squads' outputs continued to lack empathetic, customer-first thinking.
This led to a disjointed product customer experience. 
As a result, the product needed constant rework. This meant long development cycles, lower team efficiency, and decreased ROI.
To improve the customer experience of their product and their product delivery lifecycle, Helpshift wanted a partner to train their product, design, and engineering teams in empathy, human-centered design, and design thinking best practices.
Lis and Diana are experts who are passionate about sharing human-centered, empathetic thinking with teams to improve their processes and outputs.
Janice Le – Chief Market and Product Officer, Helpshift
Solution
Accessible learning sessions with hands-on practice.
We began the engagement with a series of stakeholder meetings. In these sessions, we defined success metrics, gained a deeper understanding of current HCD knowledge gaps, and clarified how gaps derailed product initiatives.
Next, we built out and conducted three live foundation training sessions, presenting HCD concepts in an accessible way. Post-session, we provided in-depth team exercises for hands-on practice to solidify learnings.
To ensure attendees retained knowledge, our team created a detailed wiki. This resource housed session materials, live Q & A chats, team exercises, and discussions for future reference.
Finally, the Helpshift product, design, and engineering teams enthusiastically embraced the learning and exercises and – most importantly – had fun doing them!
Sound familiar? We can help.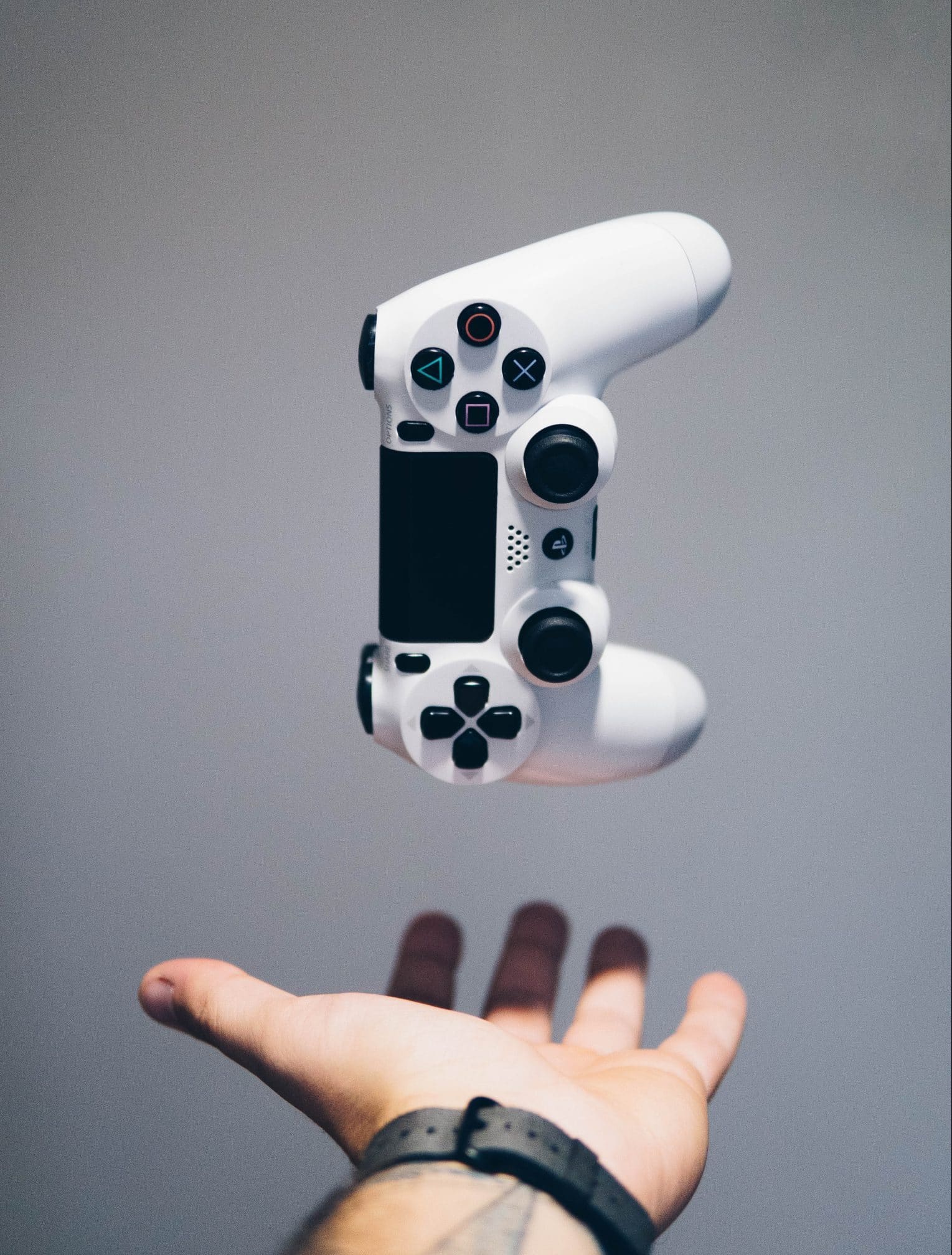 Impact
Product, design, and engineering working together around a people-first approach.
Spanning 50-70 people per session (90-100% attendance rate), the Helpshift product, design, and engineering teams welcomed the learning process and the cross-functional collaboration required in the exercises.
Under our guidance, the teams completed all exercises at a 90% rate and were actively engaged in online discussions around HCD concepts.
We created an evergreen wiki resource with Empathy, HCD, and Design Thinking foundational concept materials and interactive learning modules.
Having this resource allowed the teams to return to foundational knowledge on their own time to better their work, the product customer experience, and the product delivery lifecycle.
Similar challenge?
Let's talk!
Inspired by this case and interested in setting up a similar collaboration?
Get in contact with one of our experts.