Updating the online experience, people-first
Proud Moments is a healthcare company that provides ABA (behavioral therapy) services to autistic children and young adults. They needed to optimize their website to better appeal to new patients & families, attract recruits & applicants, explain what Proud Moments does, and leverage website traffic data to identify organic growth potential.
* in partnership with Sequel + JC Experience Design

Client, Year
Proud Moments *, 2020-2021
Services
IA, UX Design, Service Design
Awards
MarCom Gold, 2021
Digital Media | Website | 177. Redesign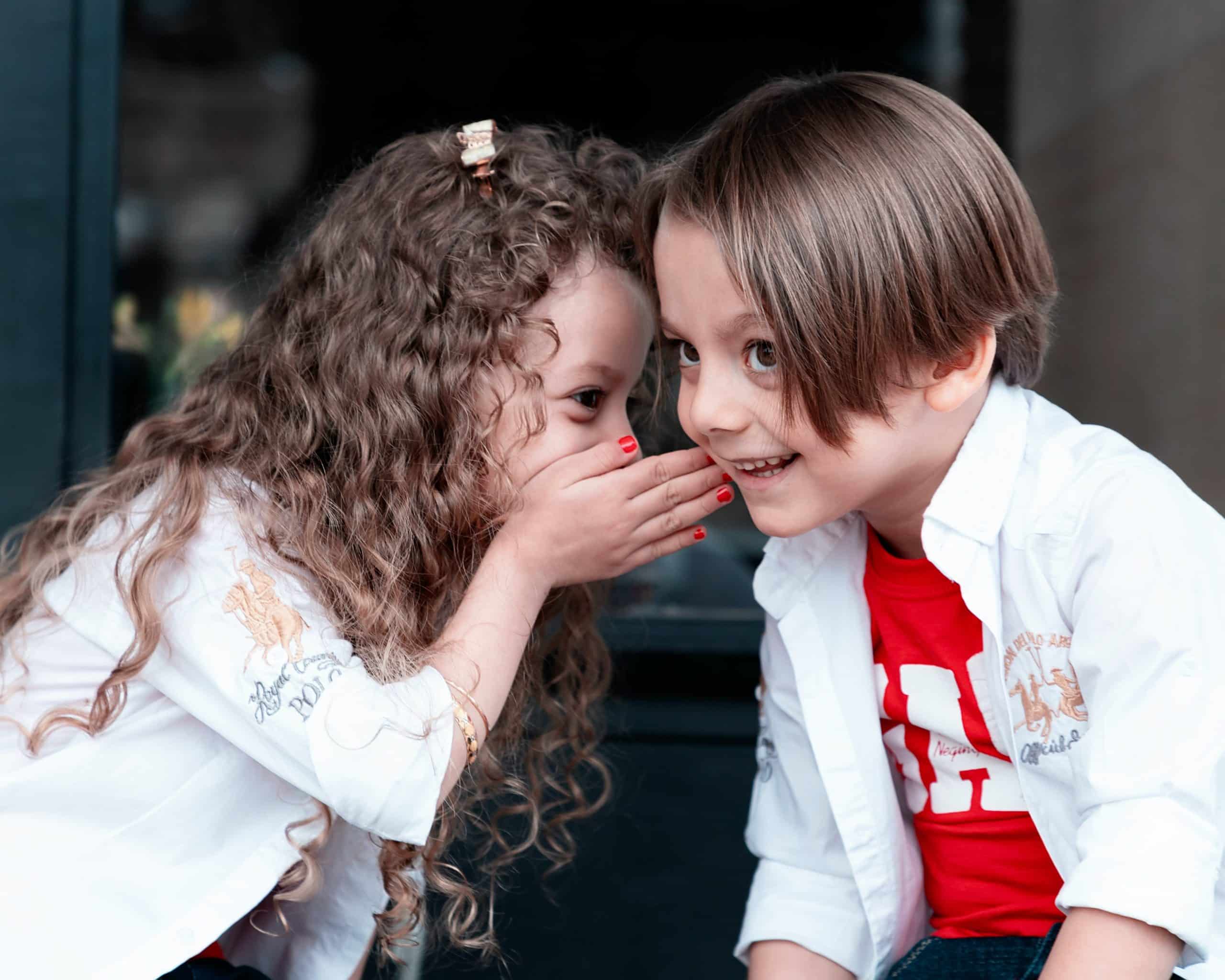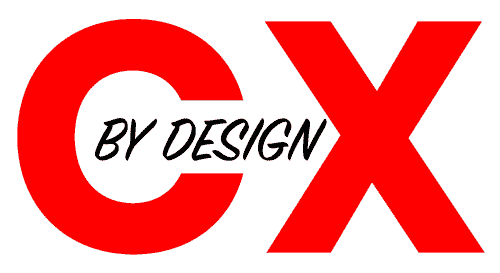 Challenge
How to optimize a website to serve the business and site visitors… the HCD way.
Proud Moments had not updated its website layout and architecture for years. Thus, the site was no longer able to serve business or visitor needs effectively.
The main experience gaps included ineffective education of patients about ABA therapy, lack of emotionally & clinically relevant materials, and accurate location-specific content.
These gaps served to slow organic growth via the website, one of the company's major business goals.
To improve the visitor experience and meet business goals, Proud Moments needed a major rehaul of their site. This included redefining website strategy, information architecture, and user experience direction.
Diana and Lis were critical in translating business and user needs into actionable deliverables that helped keep other teams on track while designing an enjoyable website experience for the user.
Jenn Coonce – Founder and Lead UX and Product Strategist, JC Experience Design
Solution
Human-centered strategy focuses UX and implementation.
First, we delved into the business, user, and competitive data. Then, we used these insights to inform a Human-centered website concept strategy that would focus information architecture, user experience, copywriting, SEO, and development efforts.
Next, we compiled a content strategy that defined all the content the site would need to meet business and visitor objectives. Next, we turned this strategy into a detailed site map.
This new structure tightly aligned with the SEO keyword strategy needed to promote organic growth. It also delineated global and location-specific content. Finally, we used this structure to create annotated wireframes that aligned with visitor browsing behavior and information needs.
We finished by partnering with implementation teams to answer questions, ensure a one-minded focus, and align materials towards execution.
03
Model Information and Design
NOTE: Proud Moments partnered with Sequel and JC Experience Design to optimize their website experience. These teams brought us in to lead site concept definition, information architecture, and user experience for the project.
Sound familiar? We can help.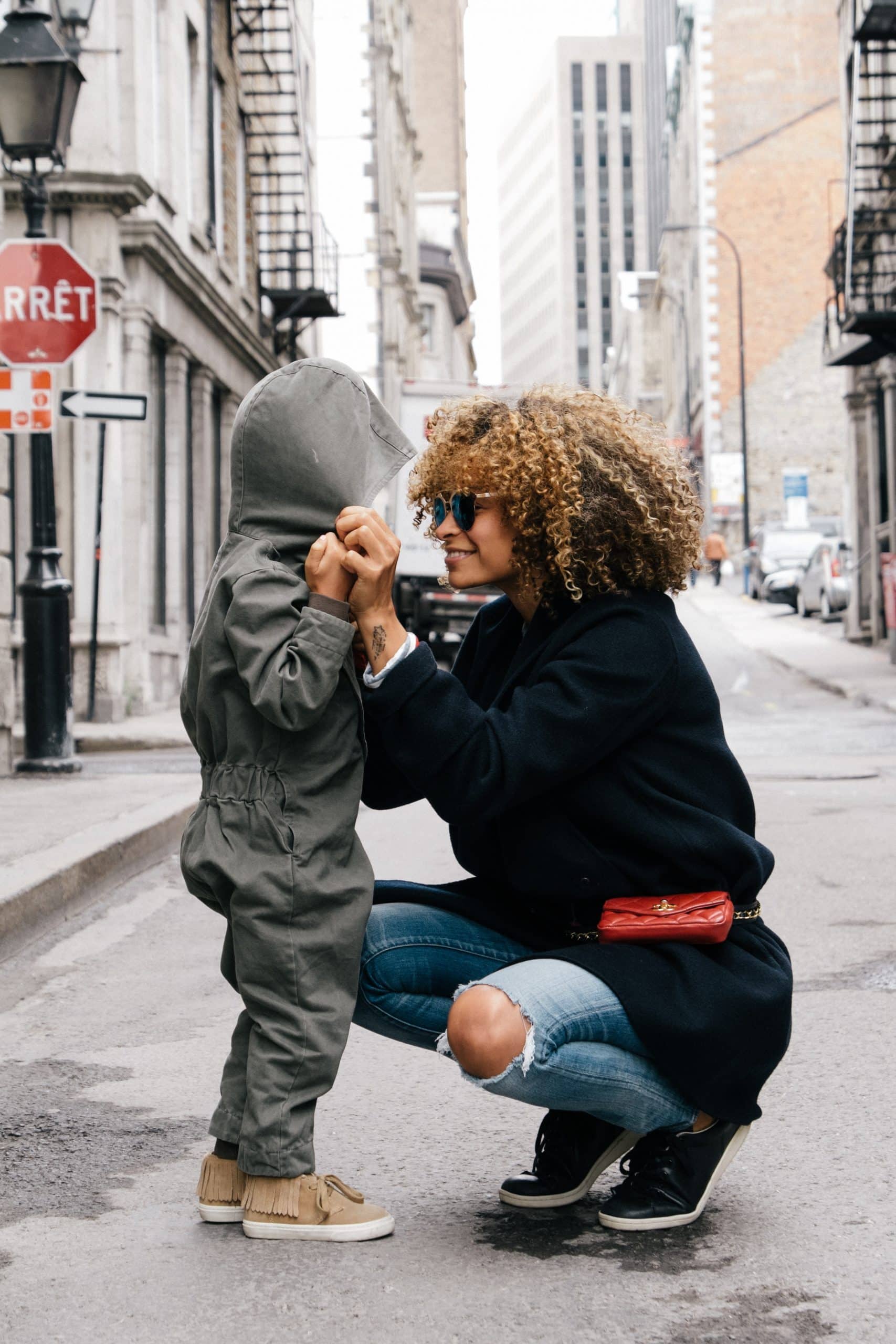 Impact
Upfront understanding of customer and business needs aligns teams, outputs, and timelines.
To center the many teams involved in this rehaul, our team facilitated a site concept strategy seeped in the intersection of customer and business needs. This strategy became the north star for project success and cross-team focus.
This strategy also helped partner teams be laser-focused and execute quality outputs more quickly, while rework and unnecessary back-and-forth communication drastically decreased.
The site structure and user experience we modeled tightly meshed customer and business needs. The result was stakeholder and team alignment on UX, creative, and resulting web development activities.
Perhaps, the biggest impact could be felt in the bottom line when implementation deliverables were on time and within budget without needing to cut critical aspects of the site experience.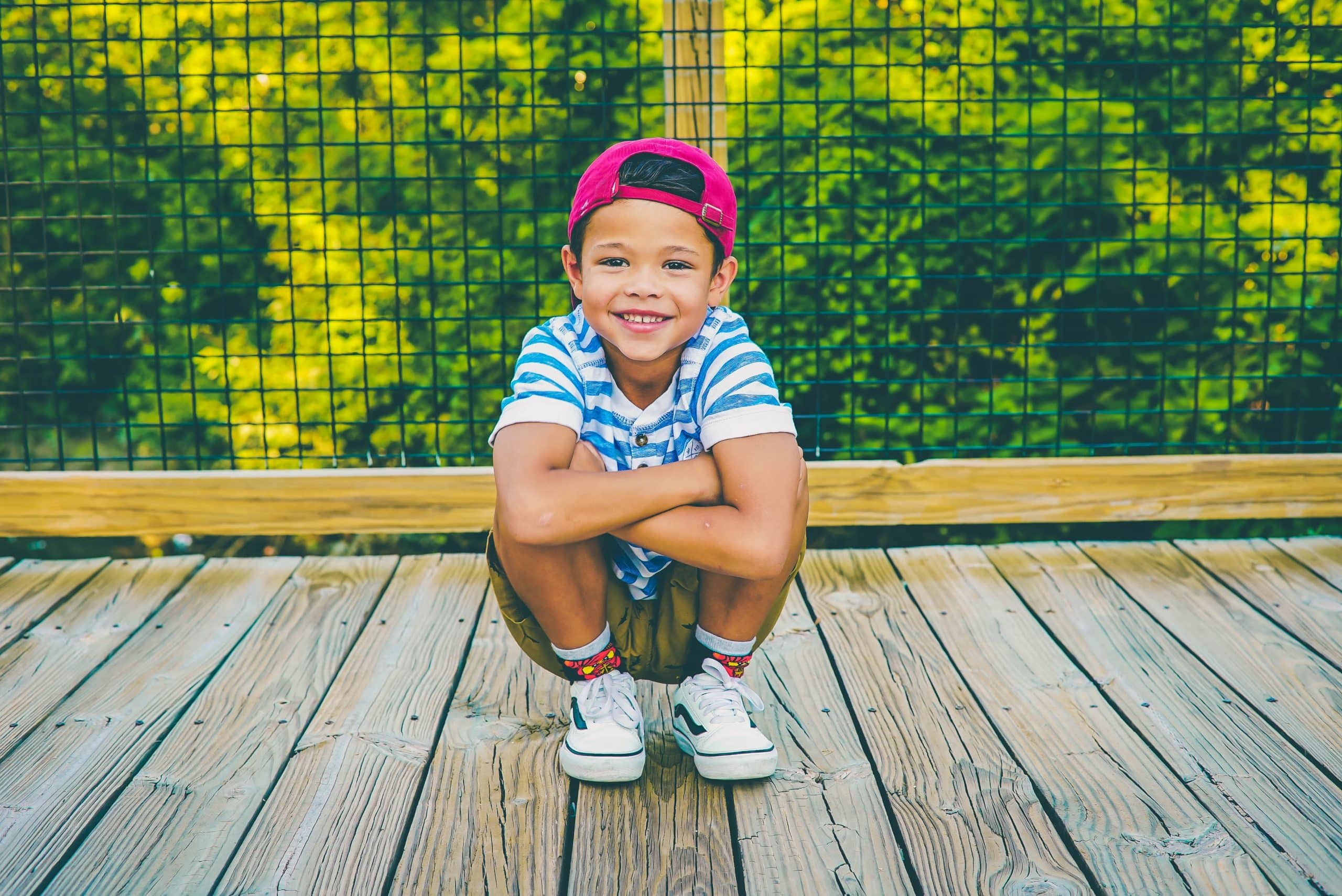 Awards
MarCom Gold, 2021
Category: Digital Media | Website | 177. Redesign
MarCom is an international competition for marketing & communication professionals, MarCom started in 2004, and has since become one of the largest and most-respected creative competitions in the world. About 6,500 print and digital entries are submitted from dozens of countries each year.
The complete redesign of the Proud Moments website earned the Gold level award by providing clear and helpful information to users, while pushing the creative envelope.
Similar challenge?
Let's talk!
Inspired by this case and interested in setting up a similar collaboration?
Get in contact with one of our experts.